LIMITED TIME OFFER: $41.99 WITH DISCOUNT
Happy Howl is Partnering with Big Guy Littles World Sanctuary for our Biggest Sale + Biggest Impact of the Year!
YOU Receive a

40% Discount

 on your first order & 10% Discount Ongoing -

Our Biggest Discount Ever!



BGLW Receives a

10% Donation

of Your Purchase Price to 

Support the Sanctuary

.
For Subscription Orders, Each Recurring Order will Donate 5% to BGLW.
You will also receive our 30 DAY HEALTH GUIDE to your healthiest dog- The ultimate guide to changing your dogs life forever.
In 90 days, your best friend will be on the long-term path to health - without pills, stinky prescription diets and multi-hundred dollar vet visits. Howl to your dogs future!
Share
View full details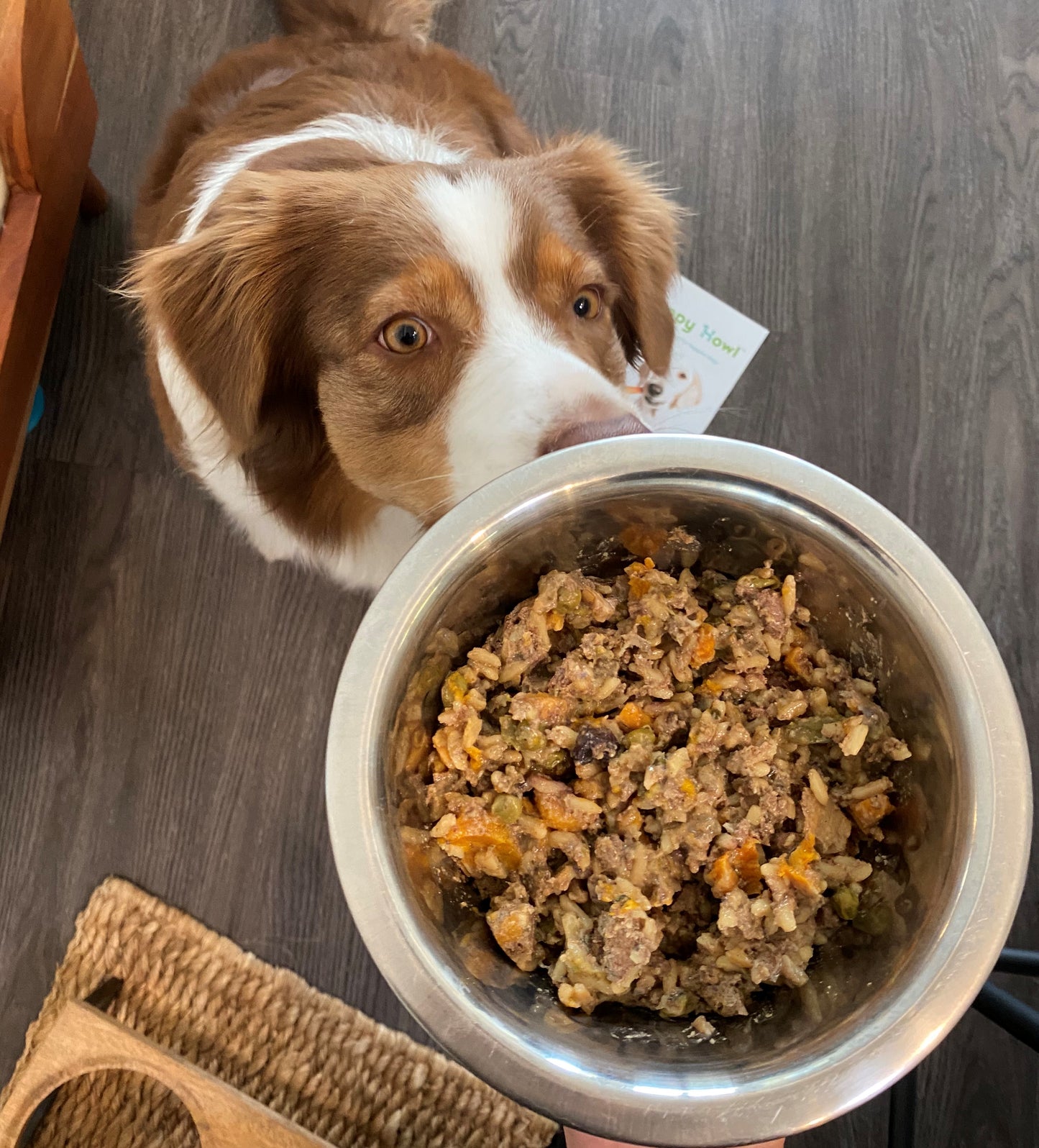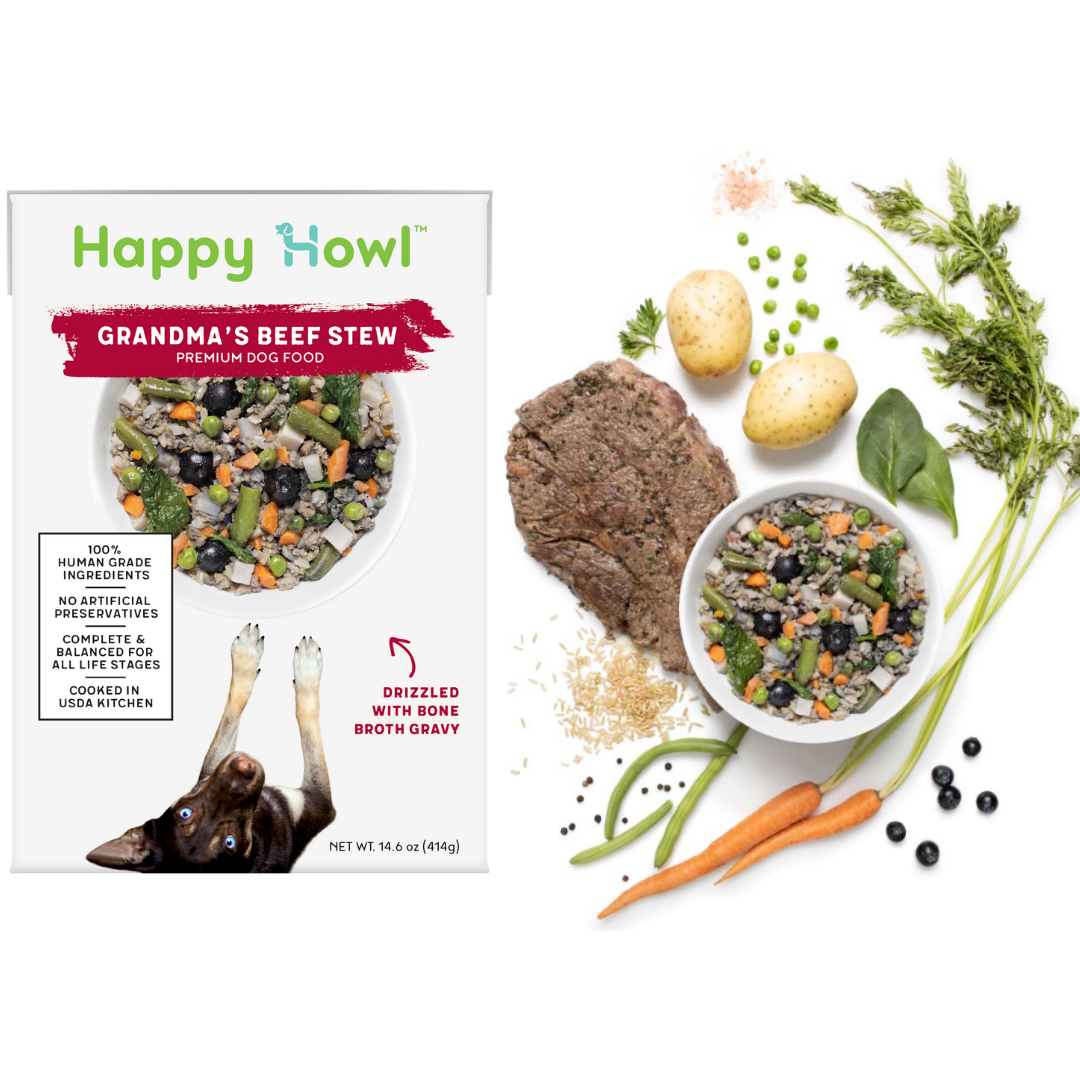 Why The Misfits Choose Happy Howl
100% Human-Grade Ingredients From US Farms

Shelf-Stable for 2 Years With No Preservatives, No Fillers, No Freezing

All Food Ingredients Have Been Consumed by Dogs (and humans) for over 12,000 Years

Our Dogs Have Been Benefiting From Happy Howl for Over a Year. From Skin Issues, Diabetes, Blindness, Digestive Problems, You Name It!

Providing Exclusive Partnerships to Raise Money for Rescues & Sanctuaries like BGLW!
The Prescription-Alternative Dog Food That Every Dog Should Be Eating
100% Human-Grade Ingredients
100% Recyclable
USA Sourced
Cooked in USDA-Grade Kitchen
USA Distributed
Shelf-stable for 2 Years
Zero Preservatives!
100% Clean Label
All-Natural & Cooked Fresh
No Powders
No Fillers
No Byproducts
Non-GMO
Soy Free
Grass Fed
#1 Most Healthy Recipe in AAFCO History
Exceeds AAFCO Standards
Picky-Eater Approved
Prescription Alternative
Disease Preventative
Longevity Vitamin Enhancement

Susbcription Discount + 10% BGLW DONATION + FREE SHIPPING
Each Happy Howl order will provide a donation directly back to the Chi's at BGLW Sanctuary!